Can a Las Vegas Mobile Notary Sign for a Family Member?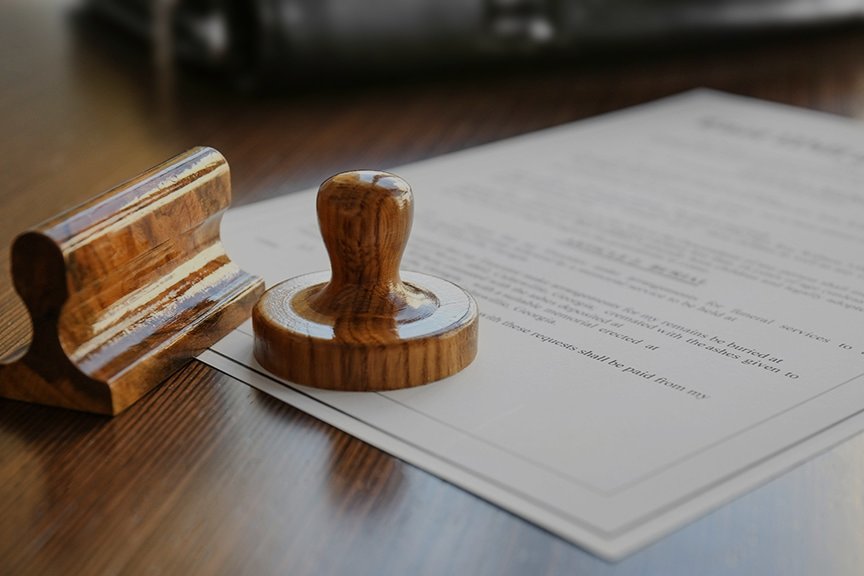 An Apostille is authentication by the Secretary of State's office and is a verification for the governments of a foreign nation whether the notary public that has notarized a document is in compliance with the law and has a good standing.
Be licensed, and the notaries signature is following what
they have on file as a known specimen in the State's archives.
Read on to find out, "Can I get Las Vegas Apostille
services from a mobile notary?"
Where Can a Las Vegas Mobile Notary Carry Out Apostille Services?
Apostille stamps and certifications are entirely in charge
of the Secretary of State in the state where a Notary Public is licensed to carry
out these services, and where the Notary Public is trained and will perform the
notarization.
What if the Apostille Service is for Another Country?
From time to time, a document that is requested to be
notarized for another country and a seal of notarization by a certified public
notary is not acceptable to the nation in question.
Documents for intercountry adoption, besides notarization,
must be authorized by the State in which the Notary lives.
The Notary's Secretary of State will check the Notary's signature, submit the legal commission and signature to ensure that it matches what they have on file.
Once all these conditions are met, the Secretary of State
will validate the document with an Apostille certificate. With this recognition;
the State now supports the notarization documents. The document will now be accepted
in any land that participates in the Hague Convention.
A local Las Vegas mobile notary will understand all the
steps they have to follow to do this service.
How Long Can it Take?
A reliable Las Vegas mobile notary will provide Apostille services and can have your document Apostilled and in your hands in fewer than 24 hours.
In many cases, Apostille services can take around ten to fourteen business days to mail out; however, this can be expedited. In the instances where you require an Apostille sooner, a good mobile notary can help.
They will be able to offer times in the ranges of 24hr, 6hr, 4hr and 1hr Apostille turnarounds in ideal circumstances, and they will retain the document in their possession at all times from the minute they Notarize it until they return it to you. The only time it leaves their custody will be when it is in the office of the Secretary of States.
How Do I Get a Mobile Notary Las Vegas?
This can be the easier part of your task, and the hard work is in the hands of your chose notary public. Rather than traveling around offices, you can contact Mobile Notary Las Vegas, and we will come to you. No matter where your Vegas location is. We can take care of everything while we keep in continual contact right until the document is coming back to you in the shortest time.