Mobile Notary Las Vegas, Why it's Great to Be One & Use One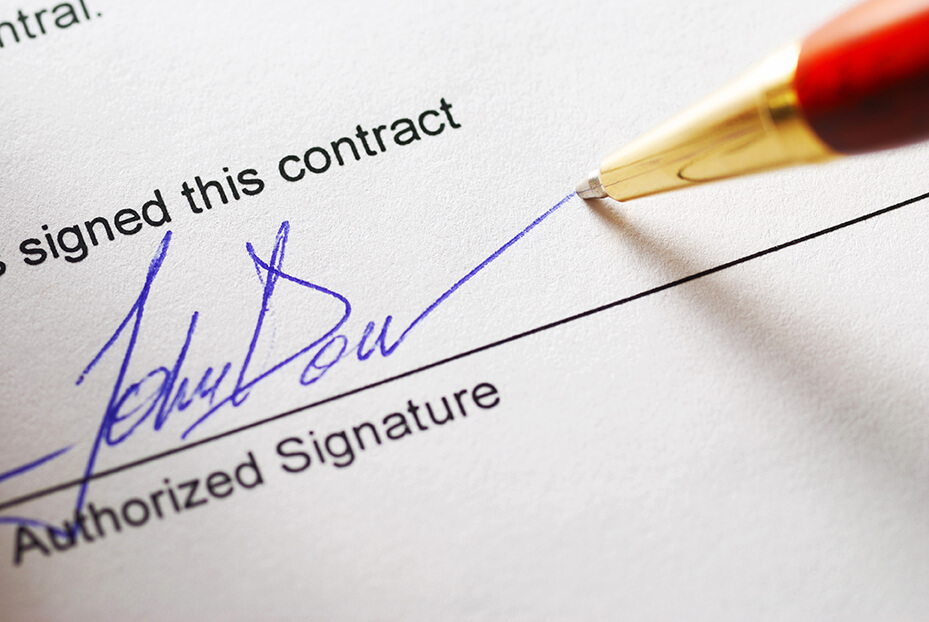 Looking for a Mobile Notary Las Vegas, but realized you have to travel just to have your document notarized? Worry no more- your search has come to an end and you won't be asking for a Mobile Notary Public Near Me again because they'll come to your place or somewhere near should you wish for it!
What's the difference between a notary and a mobile notary?
Although both services will allow you to have your documents notarized, a mobile notary will give you a more convenient option compared to just getting a notary. Since getting mobile notary will require travel just to meet the clients, the fees will be at a higher cost since the time and travel expenses have to be covered- but this will all depend on your negotiation.
How does it work?
Having a mobile notary service is not as complicated as the business meeting you are thinking of. It usually involves three easy steps anyone can do anywhere:
Get an appointment. Contact any mobile notary here in Las Vegas so you can get in touch with someone who can help you get your documents notarized.
Prepare your documents. You would not want an appointment to get wasted, don't you? Have your documents to be notarized ready so it will be easier to be processed when you meet-up.
Go to the meet-up place. This is depending on your negotiation. Meet the person in a specific time and place, and there you can have your documents processed.
Why should we choose you?
There are several other mobile notary public services out there, but working with us to have your documents is certainly an edge because of the following:
We are committed. Every step we take is in line to providing the best notarization service we can ever give to our clients.
We offer diversity. There are many kinds of documents- and not everyone specializes in each of it. Here, we offer professionals to take good care of your documents depending on your need.
We value your time. We know how important your time is, which is why our mobile notary services will let you have your documents notarized whenever and wherever you wish.
We understand privacy. Each document will remain confidential to the client and customer. We strive to give the maximum security to each of our clients.
Even though our customers are highly-valued, we encourage everyone who is looking for their documents to be notarized to complete the requirements so as not to cause any delay or inconvenience to both parties.
Mobile notaries are in high demand and we strictly implement rules and prohibitions during the process. Even if that is the case, we are open should you have any queries in your mind.